ONE OF THE BEST MOVERS AND PACKERS IN MALAYSIA

If you are planning to shift to a new house of offices, the first thing that occupies your mind before relocating is – Which are the most reliable movers and packers in the Malaysia? The choice of your movers and packers is extremely crucial to ensure the safety of your priced possessions.
Our movers and packers company in Malaysia currently offers services in: Kuala Lumpur, Selangor, Petaling Jaya, Shah Alam, Penang, Johor, Melaka, Perak, Kedah, Kelatan, Pahang and Terengganu. Having offered our services in over more than 1000 locations, we intend keep satisfying our customers with our loyalty and dedication.
SERVICES AS A MOVERS (SAAM)
As a trusted movers and packers company in Malaysia, we are solely committed towards our customer's needs. We practise standard methodology and process frameworks below:
No1:
Assessment – Before the actual relocation begins, we intend to visit the site for a systematic and planned working procedure. Alternatively, we requested customer to Whatapps the photo and images for validation to fasten the speed of giving a quotation.
Documentation of items – We ensure to make a checklist of things to avoid any losses and displacements.
No2:
Dismantling / Assembling – Our team workers offer services other than just relocating. We offer assistance in the dismantling or assembling of furniture pieces and other objects requiring it.
Residential would usually dismantle and assemble items like bed frame, wardrobe, dining table and air-conditioner.
Commercial relocation would need the movers to dismantle the workstation, cabinet and mahogany meeting table.
No3:
Acknowledgement – Final checklist and agreement message will be endorse by both the movers and customer, this result in win-win situation.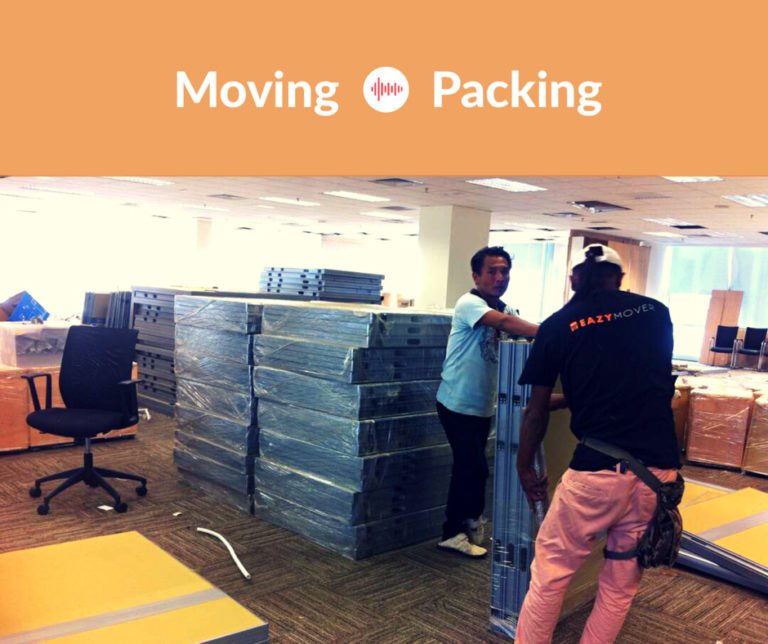 SERVICES AS A PACKERS (SAAP)
We do offered packers services to assist customer to packing up all the belonging so the customer not feeling overwhelm by the relocation exercise. There are different types of boxes which we used in different scenario.
Types of Boxes
1. Corrugated Boxes – Use to pack items like book, kitchen utensils, clothes, files, documentation and light weight items
2. Grand Wardrobe Boxes – Allow the clothes such as suit to stay on the hanger so the fabric remain straight and unwrinkled.
3. Glasses Storages Boxes – Keep the crystal glass with safe and avoid collision between glasses during the shifting job. We recommended to wrap a layer of bubble form before put inside the boxes.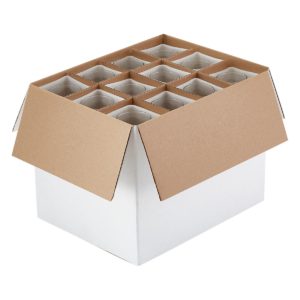 Been looking for mover since April 2021, and I can say Eazymover give the best value for money.
The service is superb, and very responsive during our conversation. Willing to do swab test for COVID-19 as per strata tile and KPKT SOP prior to moving activity.

Totally recommended. Keep up the good work
PRICING
Cost transparency is a vital aspect from customer perspective. It involved the mutual understanding and scope of works to be delivered that is acknowledged between services provider and customer. There are several approaches to making the changes to create an economical package that suitable for your relocation need. We are thrived being as cost effectives as possible to meet customer requirement while rendering high quality of services.
There is a standard pricing and scope of works listed in our website.
SUMMARY

In the world of movers and packers, our company in Malaysia is committed to offer quality relocation services. With a constant desire to better ourselves day by day, we constantly engage our employers with skilled training. Our reasonably priced movers and packers services will give you an experience of value for money.